Just The Tips
New Episodes Just Released!
Listen to see who won the Shure SM58 Day Contest!
Hosted by our own Paco Aguilar, JUST THE TIPS gives you quick tips and inside conversations that we have internally, with our customers, dealers, & manufactures without getting too technical.
Check out our new podcast!
Check out our new podcast!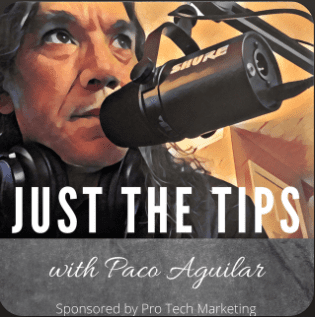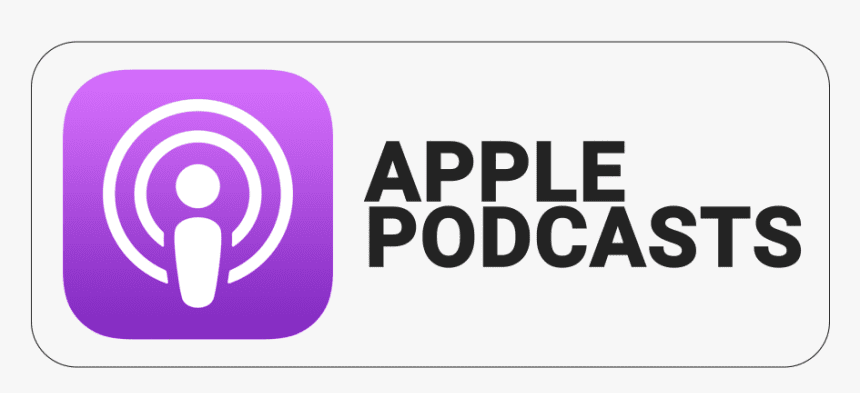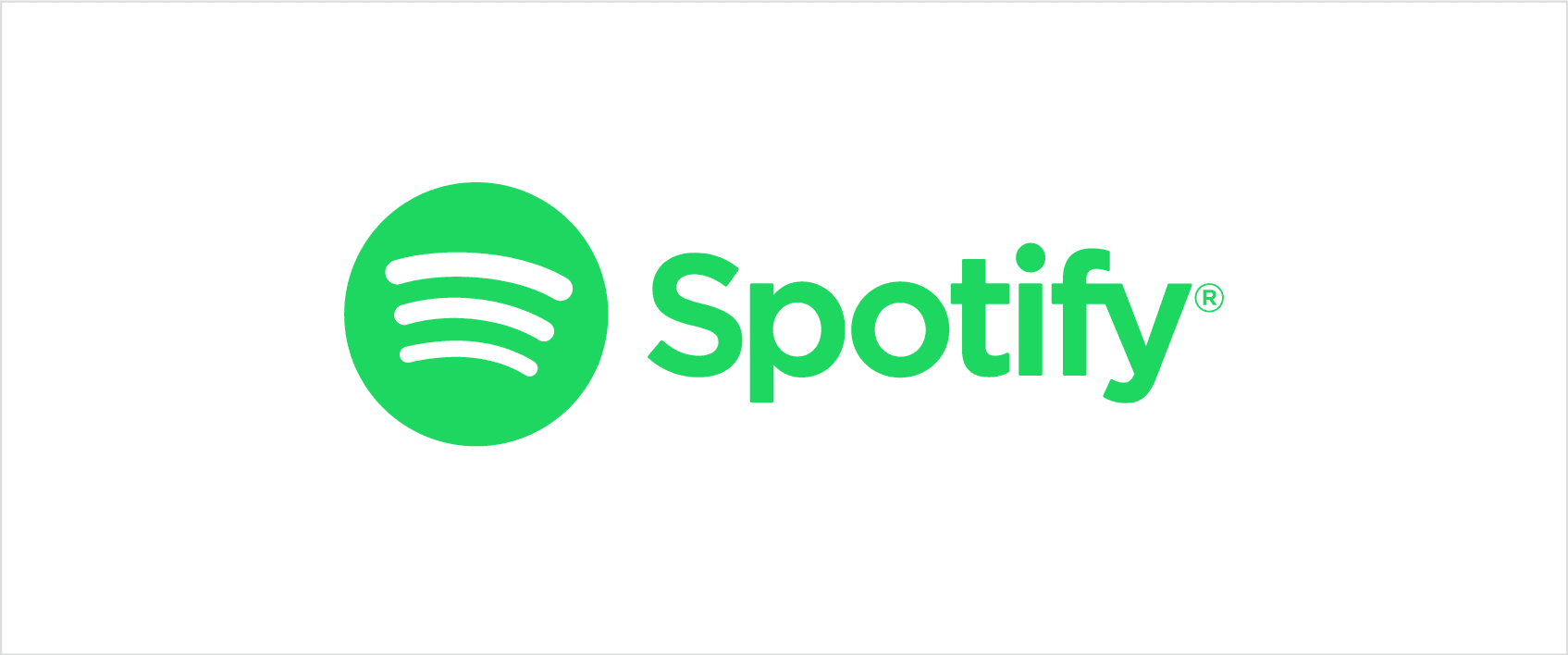 EAW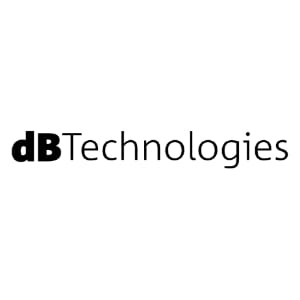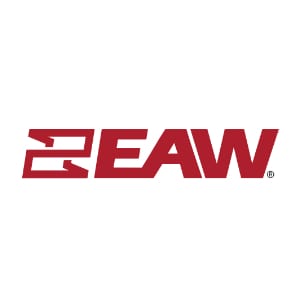 We are proud to announce that we are now the representatives for the Rocky Mountain States for EAW and dBTechnologies. We believe these two brands offer loudspeaker options that we haven't had in the past and these options combined with our other core brands like Shure, QSC, Allen & Heath and more will compliment each other and create some amazing systems.